Party Bus Rentals: Independence, Missouri, Bus Rentals
Why Use PartyBus.com?
Requesting a FREE quote for a Independence Party Bus for any occasion has never been easier than the quick 3-step process PartyBus.com offers. Please follow the 3 simple steps below to get a fast, and free quote for your next Independence Party Bus rental.

Select City
closest to you on our
rentals page
.

Select Vehicle
you'd like to get a quote on.

Request Quote
by clicking "Request Quote".
About The Kansas City Location
Independence, Missouri is one of the cities that is serviced by our Kansas City branch. Please select Kansas City on the rentals page for party bus service close to Independence.
Top Benefits Of PartyBus.com
Large Selection.
Competitive Pricing.
Aston Party Bus Service 24/7, 365 days a year.
PartyBus.com has approved each Aston Party Bus company listed on our website.
Fast responses to quote inquiries.
Easy click-to-call buttons to contact companies directly.
Independence Party Bus Rentals
Whether hosting a bachelor party or booking shuttles for your company's latest team-building adventure, Partybus.com has a perfect ride waiting. Serving Independence and beyond, our network includes everything from luxury mini coaches to party buses. With room for up to 50 passengers, there's space for any size group. Let our team handle the details—they know how to craft a customized itinerary for your trip. Call 877-563-2133 to get a quote on your party bus today.
Independence Party Buses & Charter Bus Rental Services
Sporting Events
College sports reign supreme in Independence with both the University of Missouri and University of Kansas within 30 minutes of town. Gear up for a rivalry match between Mizzou and KU, relive the glory days in Memorial Stadium or catch a basketball game at Mizzou Arena or Allen Fieldhouse. Private party buses are ideal for student groups and alumni associations heading to away games.
Professional sports have a major presence as well with Sporting Kansas City, the Kansas City Chiefs and Royals all in close proximity. See world-class athletes in action at Children's Mercy Park, GEHA Field at Arrowhead Stadium or Kauffman Stadium. Luxury buses keep the fun going to and from Sporting or Chiefs matches with room for barbecues, cornhole, music and more.
Weddings
From the anticipation of exchanging vows with your soulmate to celebrating with friends and family, every moment is precious! Partybus.com works with couples of all budgets to create a custom package attuned to their unique needs and vision. From sleek, stylish shuttles ideal for smaller intimate weddings to spacious coaches ready for the most lavish of blowout bashes, we have options to suit any couple's tastes. Transport guests from nearby Kansas City International Airport directly to the historic Truman Presidential Library & Museum or Bingham-Waggoner Estate. A more intimate gathering could be held at Arrowrock Lodge or the Hubbard Park Inn. Wherever in Independence you envision beginning your new chapter as a married couple, a party bus rental will grant you peace of mind that everyone who joins in your celebration will get there and back.
Corporate Events
With its central location and wealth of event venues and activities for groups, Independence is an excellent destination for corporate bonding experiences. The Historic Truman Courthouse in Independence Square is an ideal setting for a corporate holiday party or end-of-quarter celebration. Built in 1933, this National Historic Landmark features beautiful architecture and ample event space. Guests will surely be impressed by the venue's historic charm. For a more casual team-building experience, book a party bus to shuttle your group to iFLY Kansas City, an indoor skydiving facility. This activity is a great way for colleagues to step out of their comfort zone and support one another.
What Our Customers Say
"My friends and I hired a party bus for a bachelorette party. Our driver, Mike, was a total rockstar. He knew all the best wineries and even recommended some great spots for us to get lunch. The party bus was super clean and stocked with everything we needed for a fun day of wine tasting. I will for sure be using Partybus.com again for our next girls trip! Thanks Mike!"
"My daughter had the best 13th birthday thanks to Partybus.com! We did a spa day followed by dinner at her fave pizza place. Worth every penny, these guys are the best!"
"We used Partybus.com for transportation at our wedding and they were fantastic! Our drivers, Mark and John, were extremely courteous and helpful to all our guests. We had a bit of a delay leaving the ceremony but the guys were totally flexible and didn't rush us at all. We had 2 party buses that were clean, and had awesome lights. We will use them for any event from now on!"
"Shout out to Partybus.com who drove us all over the place for my cousin's bachelor party last weekend! Let's just say we gave that limo a workout and it handled like a champ. After going to the bars Ben got us all back to the hotel no problem. If you need a solid limo service, these guys killed it."
"Sent a gorgeous stretch and an amazing driver, Chris, who was kind, fun and on time. 11/10 would recommend them for your prom!"
"My husband and I were married in April, and Partybus.com provided the most amazing vintage vehicle for our wedding, they got us a Rolls Royce! The pics were just so amazing. Thank you for being a part of our perfect wedding day!"
"When we needed airport transportation for our family trip last month, I knew I could count on Partybus.com. As always, they provided on time service to ATL. We always know we're in good hands with Partybus.com. Until our next trip...thanks again!"
"Shout out to George and the team at Partybus.com for another successful client event. Your team helped ensure our attendees had a wonderful experience. You continually go above and beyond to accommodate even our most demanding transportation requests. We couldn't ask for a better partner."
Information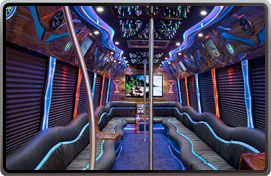 Party Bus Events in Independence
There are millions of reasons and occasions that call for party bus rentals. Like limousines but with seating for up to 10-50 people, party buses provide a versatile option for both transportation and celebration. They're perfect for birthdays, graduations, bachelorette/bachelor parties, concerts, weddings, corporate events, bar mitzvahs, quinceaneras, sporting events, proms, homecomings, and any other celebratory occasion, whether personal or corporate, big or small, traditional or unconventional.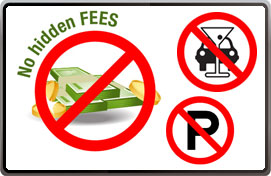 NO Hidden Fees, NO DUI's, NO Paying for Parking
NO Hidden Fees: All costs are included in the Independence prices for party buses, so you don't need to worry about paying extra on the days of your party bus events.
NO DUI's: Ride safely in your party bus. Independence has strict rules on driving under the influence, so hire a party bus to enjoy your night the way you want to without compromising.
NO Paying for Parking: Get where you want to go without needing to find or pay for parking with your party bus rental. Independence hotspots often lack parking, so avoid the hassle.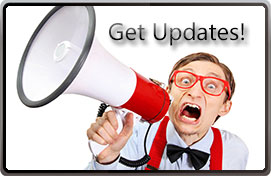 Stay Up to Date on Party Buses, Independence !
Eager for specials, discounts, and news on your next Independence party buses through us?
Join the PartyBus.com Facebook Community or Follow Us on Twitter to hear about the latest Independence party bus deals, party bus specials, and party bus news.
A Reputable Party Bus Company: Independence Party Buses and Around the World
PartyBus.com is your one-stop source for party bus rentals wherever you are in the world. Our Independence party bus company selection makes party bus rentals easy, so you can plan any large group event for any number of people and any kind of celebration. Plan your event with PartyBus.com at any hour of day or night with our 24/7/365 guaranteed service.
Have a Question About Party Bus Rentals, Independence?
Easily select to contact any of the party buses via phone or email. Fill out the simple quote form to receive accurate quotes for your next event.


Popular Independence Party Bus Amenities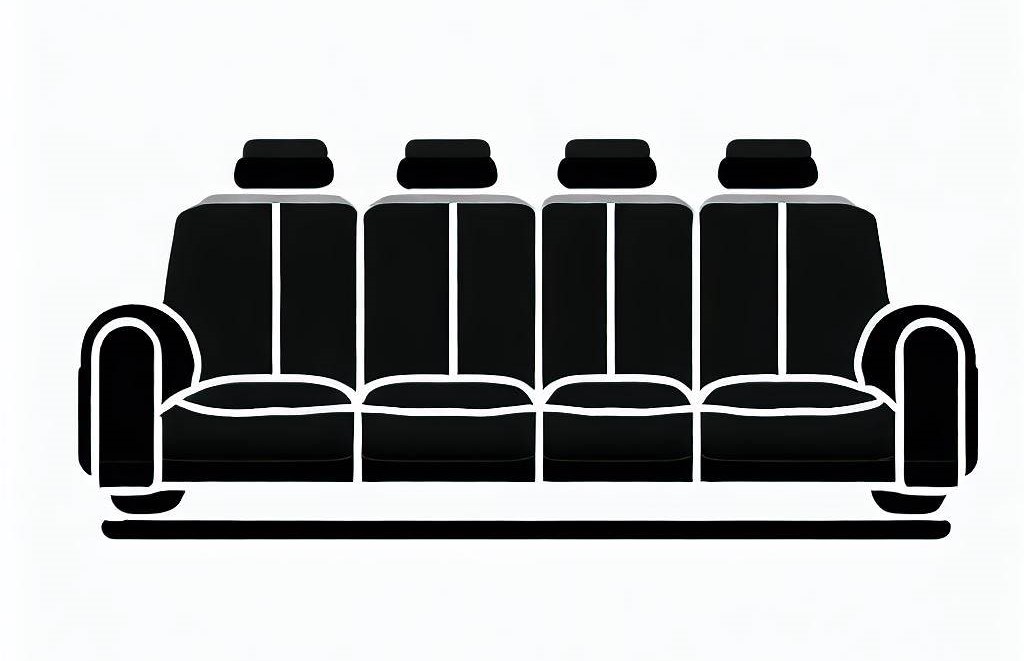 Bench Seating
*Amenities vary by bus. Please confirm with your reservations specialist prior to booking.