Our Company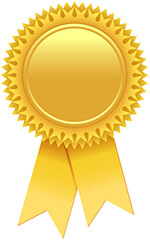 History
The domain name PartyBus.com was originally registered Sep 15th, 1997. Benzies Enterprise Inc acquired the domain name Sep 17th, 2012.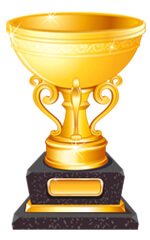 Registered Company
PartyBus.com is owned and operated by Benzies Enterprise Inc out of Vancouver, BC Canada.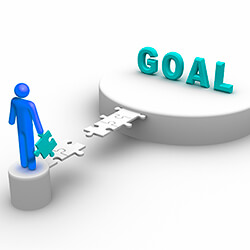 Our Goal
To provide the largest selection of party buses, with the ability to get a free quote online, or by phone.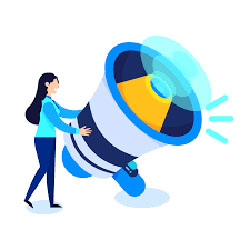 Meet The Team
Explore our best team from around the world.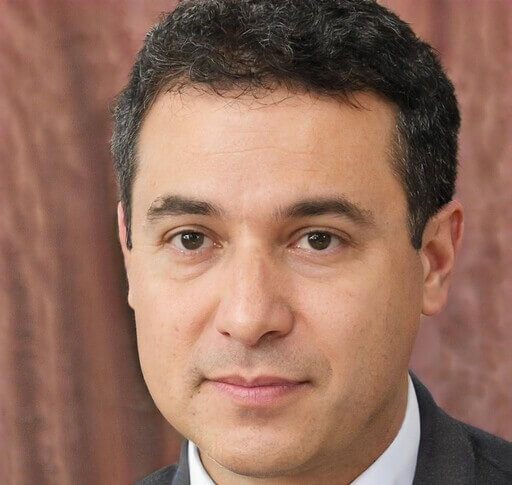 Kyle Benzies
President of Operations / CEO
In 2006 I became involved in the luxury transportation industry in Vancouver, BC Canada. I carefully learnt the local/global industry over the years that followed. I came to realize that there was a major void in the luxury transportation industry, with how the product/service was advertised to the consumer. This is the reason for the creation of the current day PartyBus.com.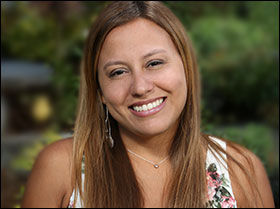 Jenel Benzies
General Manager
Excellent customer service and product quality is my passion! There is nothing more rewarding than providing my management and customer service experience to an organization that encourages innovation and high quality standards.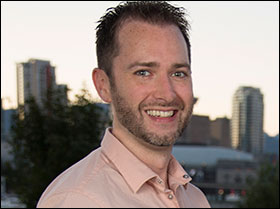 Shaun Benzies
Web Architect
I am a serial entrepreneur and programmer with a passion for lean startups that leverage internet technologies to disrupt traditional industries and offer real value to their end customers. While working with PartyBus.com I've identified many areas in the luxury transportation industry where we could improve the overall customer experience, and now years later the foundations we set in place are scaling all around the world and resulting in happy customers daily.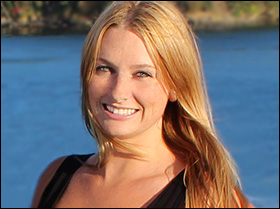 Chantelle Benzies
Social Media Manager
I have a serious passion for global/local social media marketing. My goal is to come up with innovative ways to engage the customer, have them join one of our online social media communities, then remain actively interested in our posts.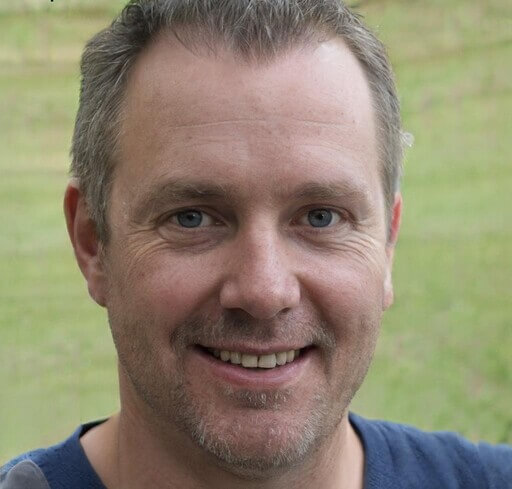 Kevin Hicks
Marketing Manager
At a young age I was fascinated with computers and knew they were going to be a big part of my career. Developing businesses and being a part of their success has been a hobby and passion since entering the business world. I have been developing creative websites and marketing since 2003. Internet marketing allows me to continue to create without limitations.
Why PartyBus.com?
Largest Selection of Party Buses.
Quick access to preview key features of each party bus company among our massive selection.
Fast and reliable quotes for party bus service wherever you are around the world.
Opt to be contacted through an email or telephone call for your party bus rentals.
High quality party buses each with PartyBus.com's stamp of approval for a guaranteed fun event.