Welcome To
Party Bus Dot Com
Experience the excitement of a private party bus charter for you plus your family & friends
Welcome To
Party Bus Rentals
Experience the excitement of a private party bus charter for you plus your family & friends
Popular Locations
Explore some of our most popular global destinations below.
United States
Canada
United Kingdom
Argentina
France
Hungary
What is a Party Bus?
A party bus is a large motor vehicle that typically derives from a conventional bus or coach, but modified into a style of vehicle that is suitable for dancing (where permitted by law).
Party Buses are commonly referred to having a nightclub style feel, but on wheels. The sound system, lighting system, and perimeter seating make for a fun time that all ages can enjoy. Visit our party bus rentals page to see the vehicles in your area.
Alcohol is strictly against the law in a motor vehicle in parts of some countries. Please Inquire!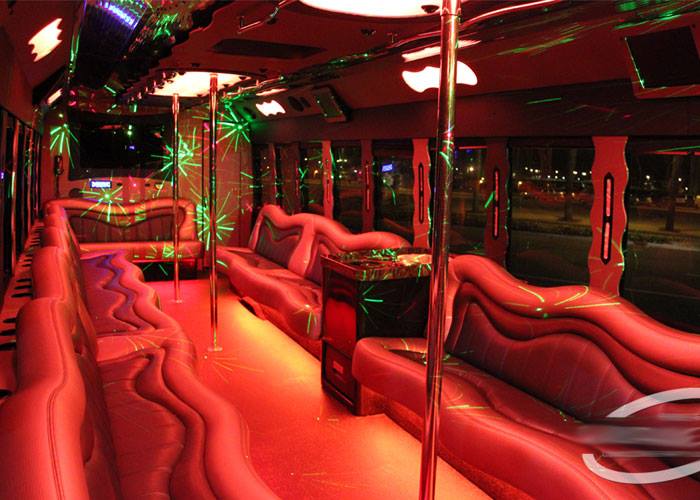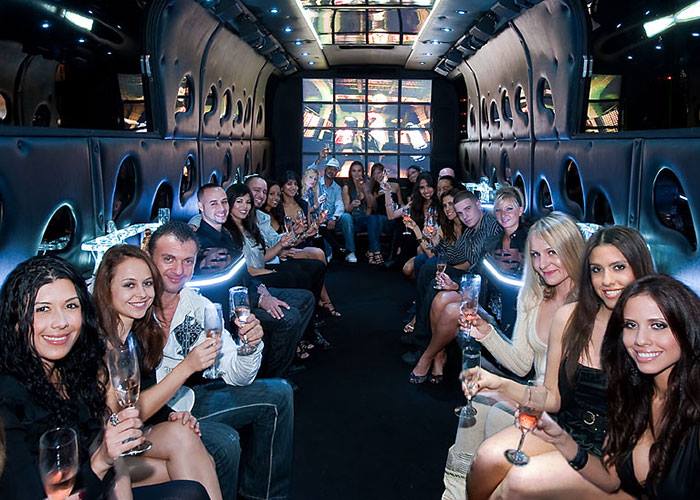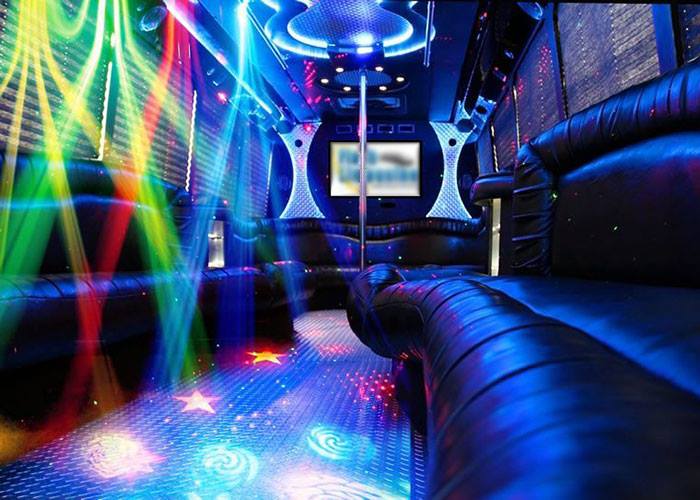 Why PartyBus.com?
Largest Selection of Party Buses.
Quick access to preview key features of each party bus company among our massive selection.
Fast and reliable quotes for party bus service wherever you are around the world.
Opt to be contacted through an email or telephone call for your party bus rentals.
High quality party buses each with PartyBus.com's stamp of approval for a guaranteed fun event.